Meet the Team
Finding the right team to walk with you through the process of buying or refinancing a home is very important. At HFB, our group of mortgage specialists are ready to assist you every step of the way. With more than 100 years of combined experience in lending, our team of professionals can work with you to design the best loan to meet your needs.
Being local also gives our mortgage specialists access to quick answers to all of your questions. There is no waiting around for a "main office" to respond. At HFB, the answers are found right here at home in the Shreveport-Bossier City metropolitan area. Our officers, loan assistants and underwriters are all based in Shreveport, so you can trust that your loan is being handled by local partners that care about you and our community.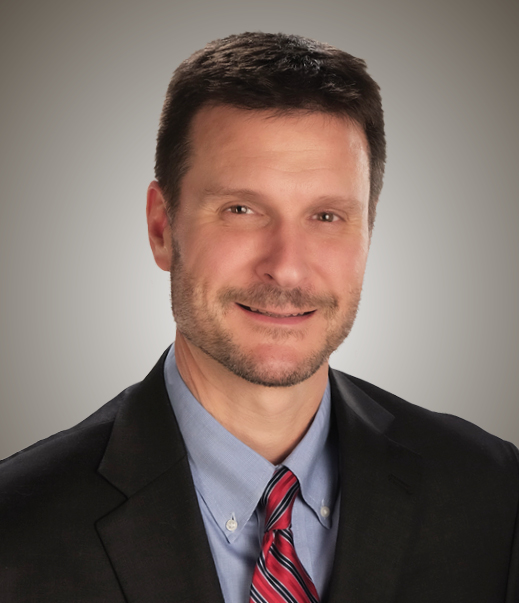 David Barber
NMLS# 97535
318-841-5319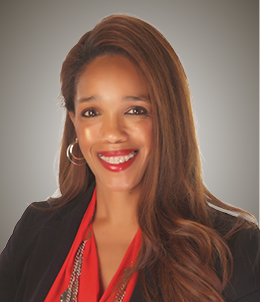 Lakisha Russell-Smith
NMLS# 120035
318-841-5304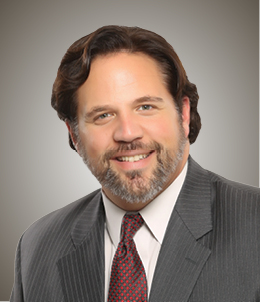 Rocky Maddox
NMLS# 539618
318-841-5309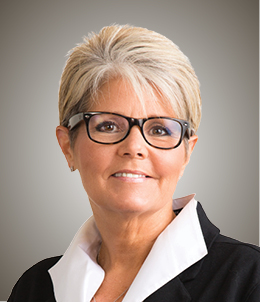 Cherine Garrett
NMLS# 123004
318-841-5385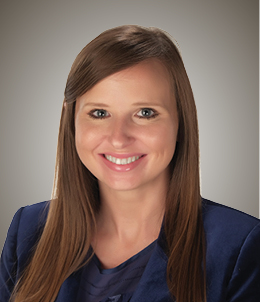 Elizabeth Prewitt
NMLS# 1625891
318-841-5399
As you take time to get to know our team pictured above, please know that all of us are available to meet with you by phone, email or in person at one of our local branches that would be convenient to you. We want to ensure that the mortgage process compliments your busy schedule, so calls and appointments are even available after hours and on weekends as needed. Again, with HFB, we want you to know that we are here to help.
Contact one of our Mortgage Specialists today!