Contact Us
Thank you for getting in touch with us. We look forward to speaking with you. Submit the contact form shown here or send us an encrypted email using the link below.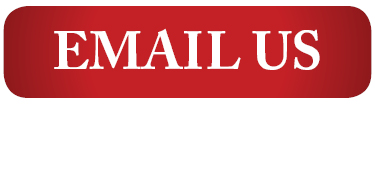 For your security, please do not send personal information via e-mail.*
Find my nearest HFB Branch

Call 318-629-2265
Did you know that you can deposit checks through our Mobile App? Download it now. Enrollment in HFB Online Banking is required to use our mobile app. Mobile carrier charges may apply.
Privacy Statement: The information which you give in completing this form will be forwarded to the designated party for its use and will not be used by Home Federal Bank for any other purpose or provided by us to any other parties. If you wish information concerning the privacy policy or the designated recipient, you should contact them directly. *Do not submit confidential or personal information including but not limited to: your account number, social security number, date of birth, username/password, or personal identification number. Secure messages should be sent using the secure link within online banking or using the link above.