Resources
Knowledge is power. Use the links below to help you determine how to better manage your money - from if you can afford that new home to when you can comfortably retire. Always trust that you can come to any Home Federal Banker for help with all of your financial services needs and questions.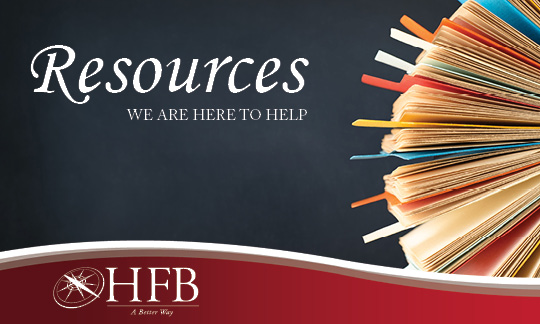 Great Resources for General Information

Find my nearest HFB Branch | Call 318-629-2265
Did you know that you can deposit checks through our Mobile App? Download it now!